From house, to home: A Comprehensive Guide
When you think about home, it inevitably evokes a sense of calm and belonging. As they say, home is where the heart is – a place that we belong to, just as it that belongs to us.
Now when you think about your house, does it bring about the same kind of feeling? Or is it just where you routinely return to at the end of the day, something that provides you shelter with no other meaning and purpose?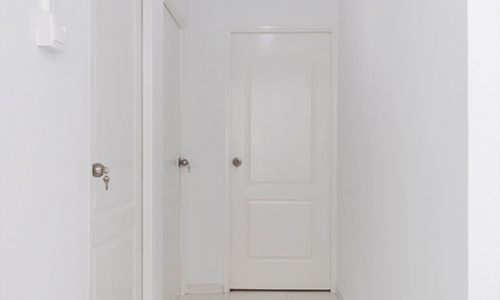 So, the question stands – how do you bring the concepts of a home and a house together?
As you start to renovate or redesign your space, it's essential to have a clear view of what you want, and how you want it. (And the more specific, the better.) It may be easy to find #roomgoals from Instagram or Pinterest and attempt to emulate them, but no one room can look the exact same as another. Ultimately, your space should be a reflection of your personality, values, and lifestyle.
To make a space
yours
, it should really be something that speaks to you.
That speaks to others,
about you
.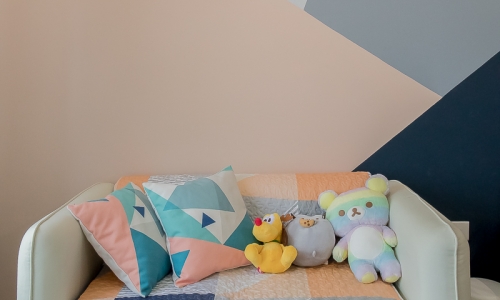 In a way, your space is really just an extension of yourself. After all, human beings are all unique and complex, often incoherent and a mix of qualities. So how do you translate yourself into a room, that still looks coherent, well-put together, but still unquestionably you?
Thus, in this article, we'll look into 5 general interior themes and trends, and explore the background, meaning and some tips for each theme that will help you understand them better, and choose the one that's for you.
It's also important to keep in mind that themes do not have to be pure or strictly followed. It is entirely okay, and common, to mix around with different styles to find one that is unique to your personality and preferences!
Have fun!
With a better understanding of the context and history of each interior trend and theme, it becomes easier to pick one that not only suits your aesthetic palette, but also one that clicks with you and your personality – the most important part of your room. This way, bringing your own flavour and style into a room becomes less of a challenge, but more of an exciting, creative process to enjoy!
By choosing something you personally identify with, you'll definitely feel more comfortable and at home in your own space. After all, isn't that what home is all about?